François-Xavier LANGLAIS
Attorney at Law - Partner
A
ttorney at the Paris Bar, François-Xavier Langlais spent 8 years working for firms with recognised expertise in intellectual property law and computer law, both in advice and litigations, before deciding to establish his own firm together with Emmanuelle Nahum
He supports major groups and SMEs in the protection, enhancement and defence of their intellectual property rights. He was also a seconded employee in the legal department of a global software editor for 2 years, which gives him very good knowledge of the business world and its challenges.
François-Xavier Langlais has dual training in intellectual property law: he holds a Master 2 in Industrial Property from the University of Paris 2 Assas and also an LLM from Queen Mary College in London, specialising in Intellectual Property Law.
He is a member of APRAM (Association of Practitioners of Trademark and Design Law) and AFDIT (French Association of IT and Telecommunications Law). François-Xavier speaks French and English.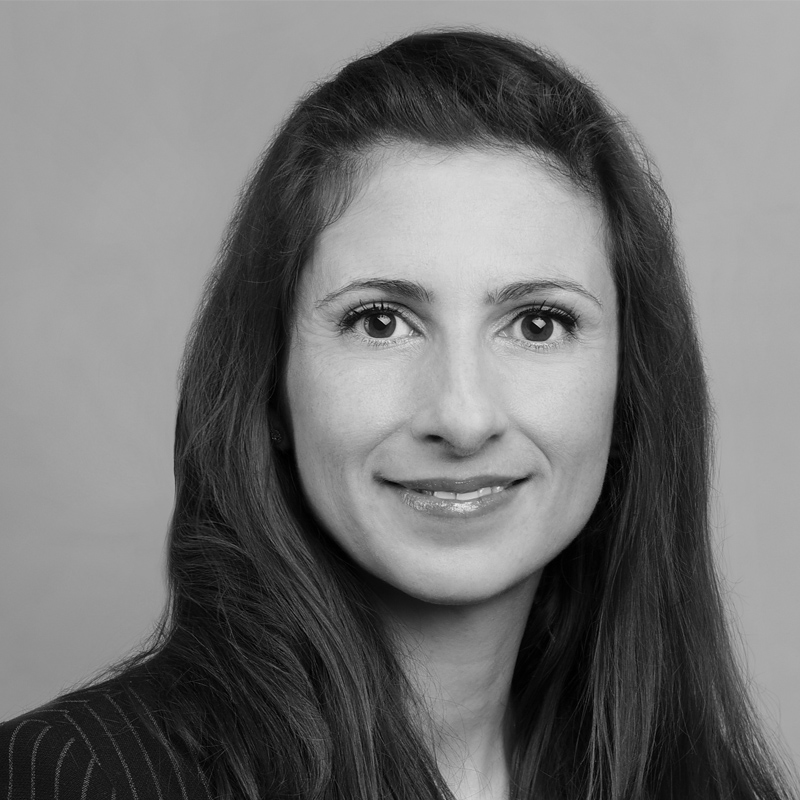 Emmanuelle NAHUM
Attorney at Law - Partner
E

mmanuelle Nahum has wide-ranging professional experience in Paris, London, Brussels and Madrid. She has worked in the fields of advice and litigations in a company and in several law firms specialising in new technology law.
Admitted to the Paris Bar 8 years ago, Emmanuelle assists foreign and French start-ups developing in France with the specific issues relating to intellectual property, computer law, internet law and data privacy law.
Emmanuelle has been assisting a major US software company for several years, in particular by negotiating contracts with its French, English and Spanish clients.
Emmanuelle Nahum has dual training: a degree in business, computer and multimedia law from the Université Panthéon-Assas and another in finance from the Université Paris Dauphine.
Emmanuelle is a member of the International Association of Lawyers.


.



Emmanuelle speaks French, English and Spanish.